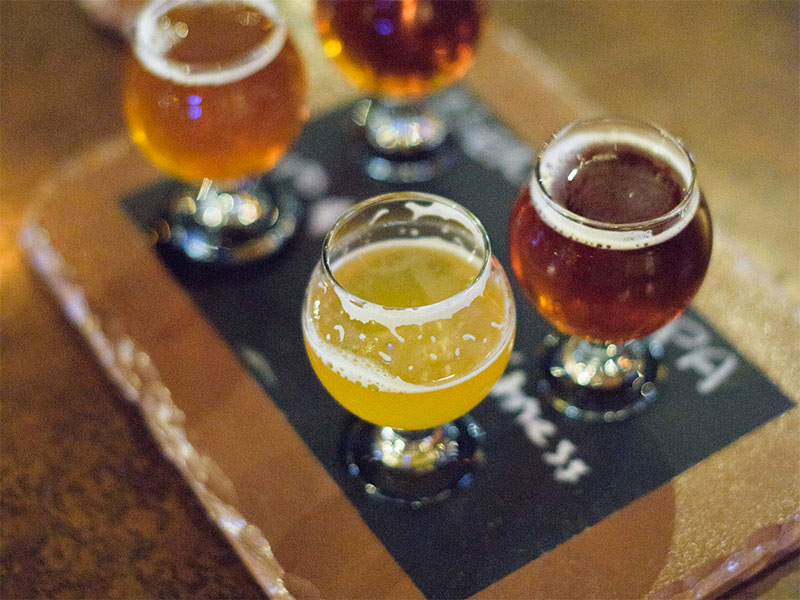 ADMIRAL http://www.pinta.it/it/163/luppolo_pellet_100_gr/337/luppolo_challenger_-_pellet_100_gr_crop_2015.html This English bittering hops was grown by the combination of...

The Whirlpool Homebrewing. The Whirlpool is a common method used by breweries to separate the hops (usually in pellet) from the wort after the boil. In essence, the must is...

In malts hoppy 3 kg or in some special recipes is not necessary to add kg of sugar at the beginning of fermentation. Having 3 kg of extract is reached easily the desired alcohol...

In questa sezione troverete ricette per birra - con gli estratti amaricati : http://www.pinta.it/it/news/2-ricette_birra_malti_estratto_luppolato_vol_1_0 - Estratto +...
THE CHRONICAL FERMENTERS SS BREWTECH